iinProp Capital LLP is a London based, FCA regulated, investment manager, founded in 2008, focusing upon the development of innovative real estate investment solutions. Its partners have extensive experience and expertise in real estate related derivatives, risk management and debt markets.
inProp Capital is currently working to deliver scalable "core" UK residential property exposure to institutional investors by sourcing exposure from the equity release market.
Core UK Residential From Equity Release Reversion Plans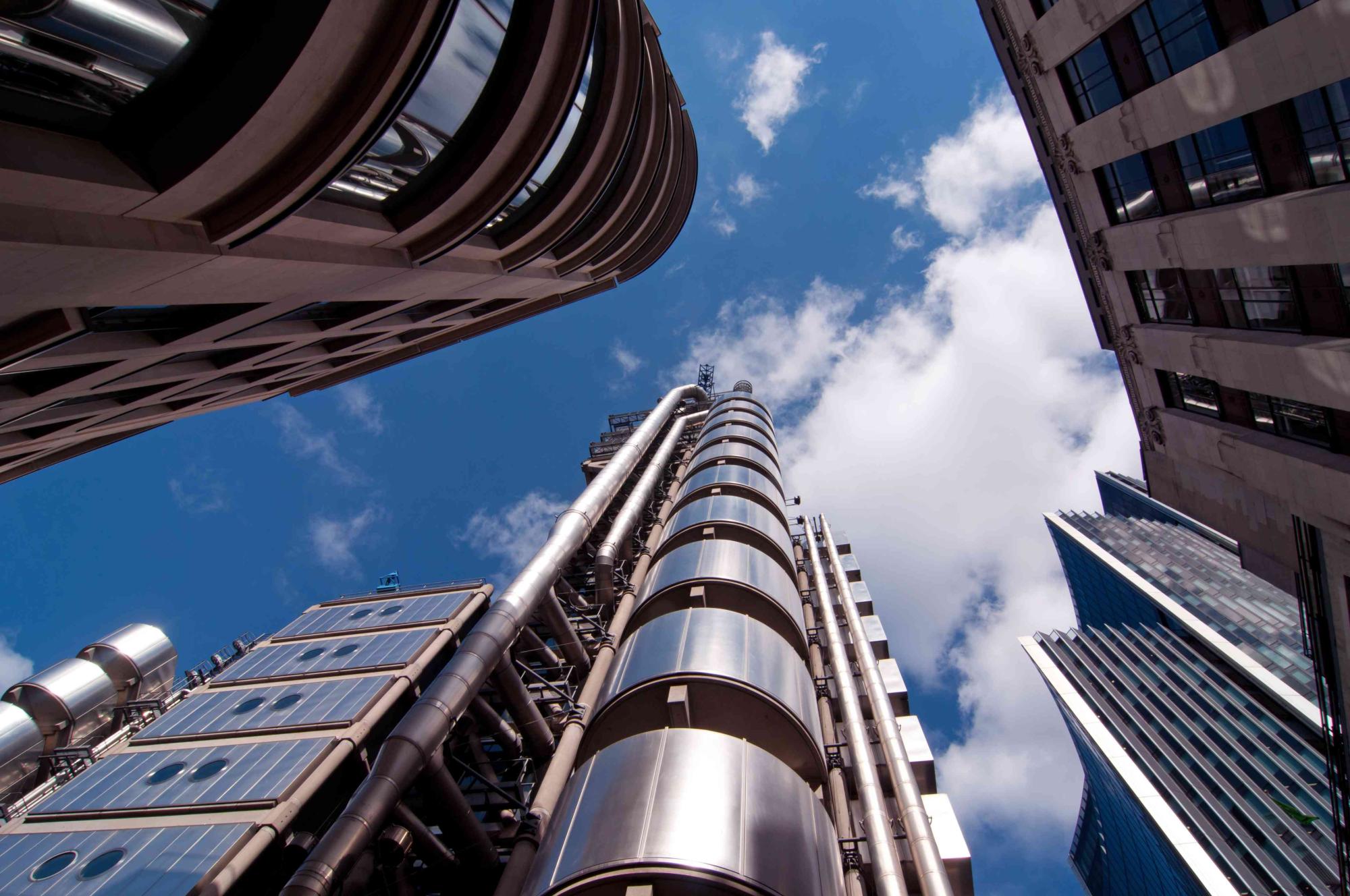 inProp Capital launched its UK Commercial Property Fund in September 2010. It was the first fund designed to enable institutional investors to access property returns by wholly synthetic means i.e. using a strategy based upon property derivatives rather than a portfolio of physical assets. This fund has now successfully returned its investors' money having seen its assets under management grow to c.£200 million and after delivering returns in-line with the broader property fund market but with greater liquidity and no transaction costs.
Synthetic UK Commercial Property Fund