iinProp Capital LLP is an investment management partnership founded in 2008, wholly owned by its partners, and based in the City of London. It is a full scope AIFM with MiFID top-up and is authorised and regulated by the FCA. It is focused upon providing innovative real estate investment solutions. In particular, it seeks to deliver scalable market beta investment products to institutional investors.

- PhD in Real Estate Finance from Cambridge;
- Published in several leading journals;
- Lecturer in Finance;
- Previously at Bank of America's property derivatives desk and the European Central Bank's Division of Financial Stability and Supervision.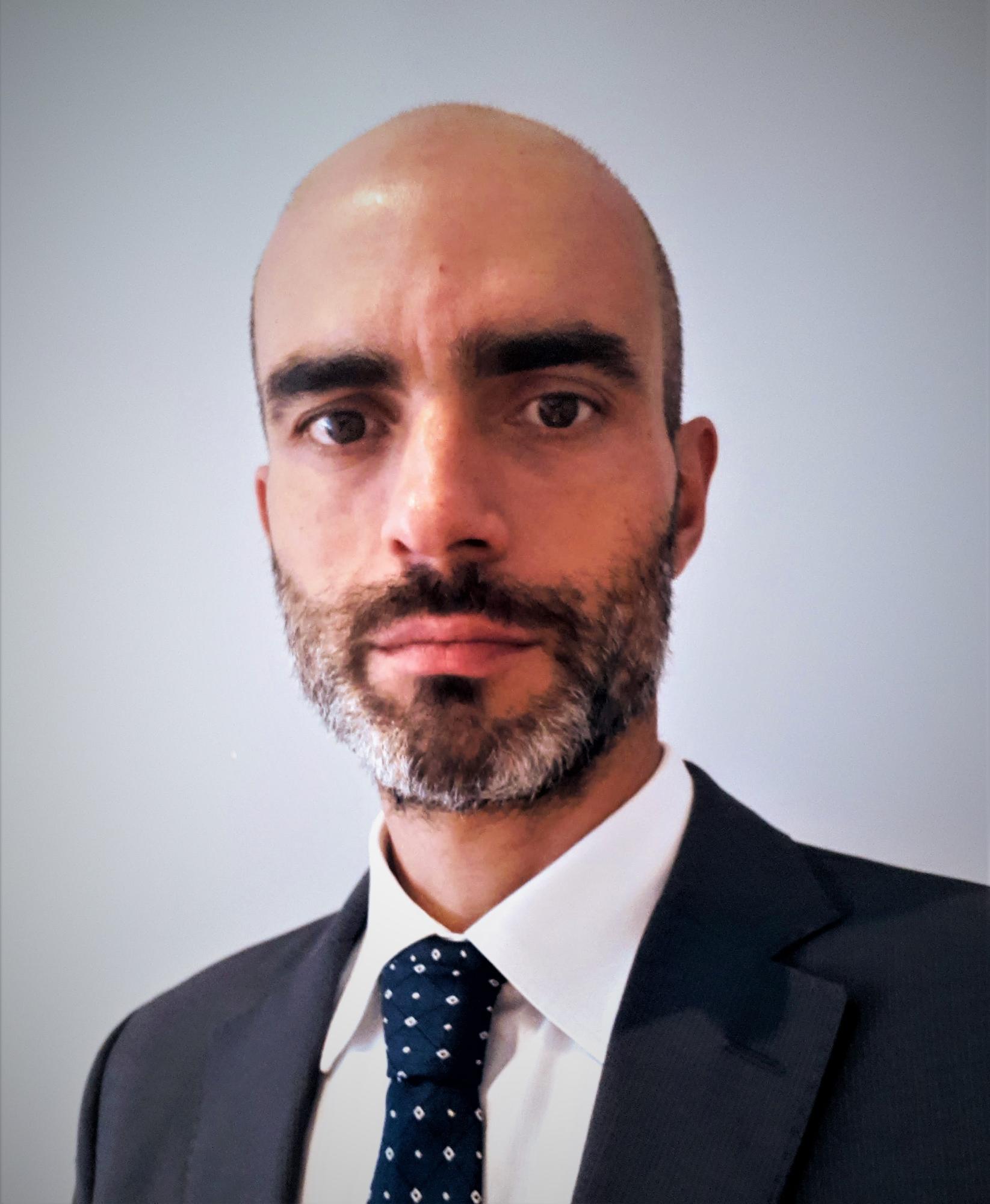 - Ed has over 30 years of experience in interest-rate and currency risk management, working for several major investment banks;
- Focused, particularly on real estate finance;
- Expert in interest rate hedging for commercial property;
- Responsible for the first-ever commercial property index swap trade;
- Held MD-level roles with Morgan Grenfell, Deutsche Bank, Eurohyo and, latterly, Wells Fargo.
- Leading participant in the development of property derivatives;
- Has worked in sell-side (Nomura and Bank of America), buy-side (inProp) and inter-dealer broking (GFI, Prebon);
- Headed Prebon Marshall Yamane's new product development.